We are proud of
the works we've done.
 
Services
We're a team of creatives who are excited about unique ideas.
Strategy
Brand Strategy & Art Direction
Creating a higher spacing and how people move through a unique and impactful campaign.
Production
Typography & Video Production
Spaces of each debt in the digital world can help you with overall simplest authentic.
Design
UX/UI Design & Website/App Design
We design and develop beautiful, highly functional websites and apps that make a lasting impression. 
Campaigns
Marketing Campaigns & Content Creation
Making an email campaings to achieve a real impact.
Capabilities
Creative studio with
art & technologies.
We work in the fields of UI/UX design and art direction.

Website & Mobile App Design & Development

We design and develop beautiful, highly functional websites that make a lasting impression. Our websites are responsive, interactive and feature-rich. We design sites that are flexible enough to fit your needs and grow with your future plans.


Motion Graphics & Animation

We improve our clients' business by building brands. Providing solutions aligned with needs and latest trends. We are always there to help companies manage their audience and achieve long-term growth.


Digital Strategies

Our deep knowledge of social platforms and SEO gives our clients an advantage when developing interactive plans. According to that knowledge, we set strategies, create attractive content, run campaigns, manage communities and analyze success.
Step 1.
User experience and brand strategy preparing.
Conducting research before starting any project is a necessity. Thus, we do it by planning and breaking down it into a few smaller steps to go into user experience (UX) details and set the best strategies.
Step 2.
Resources preparing for the project launch.
Brainstorming is connecting our power of thinking outside the box to solve impossible UX problems and make innovative ideas. It helps our team find amazing strategies and unique ideas.
Step 3.
Designing, developing and testing.
The project management process we follow using our business technology tools is the key to our success in delivering effective solutions for all kinds of businesses.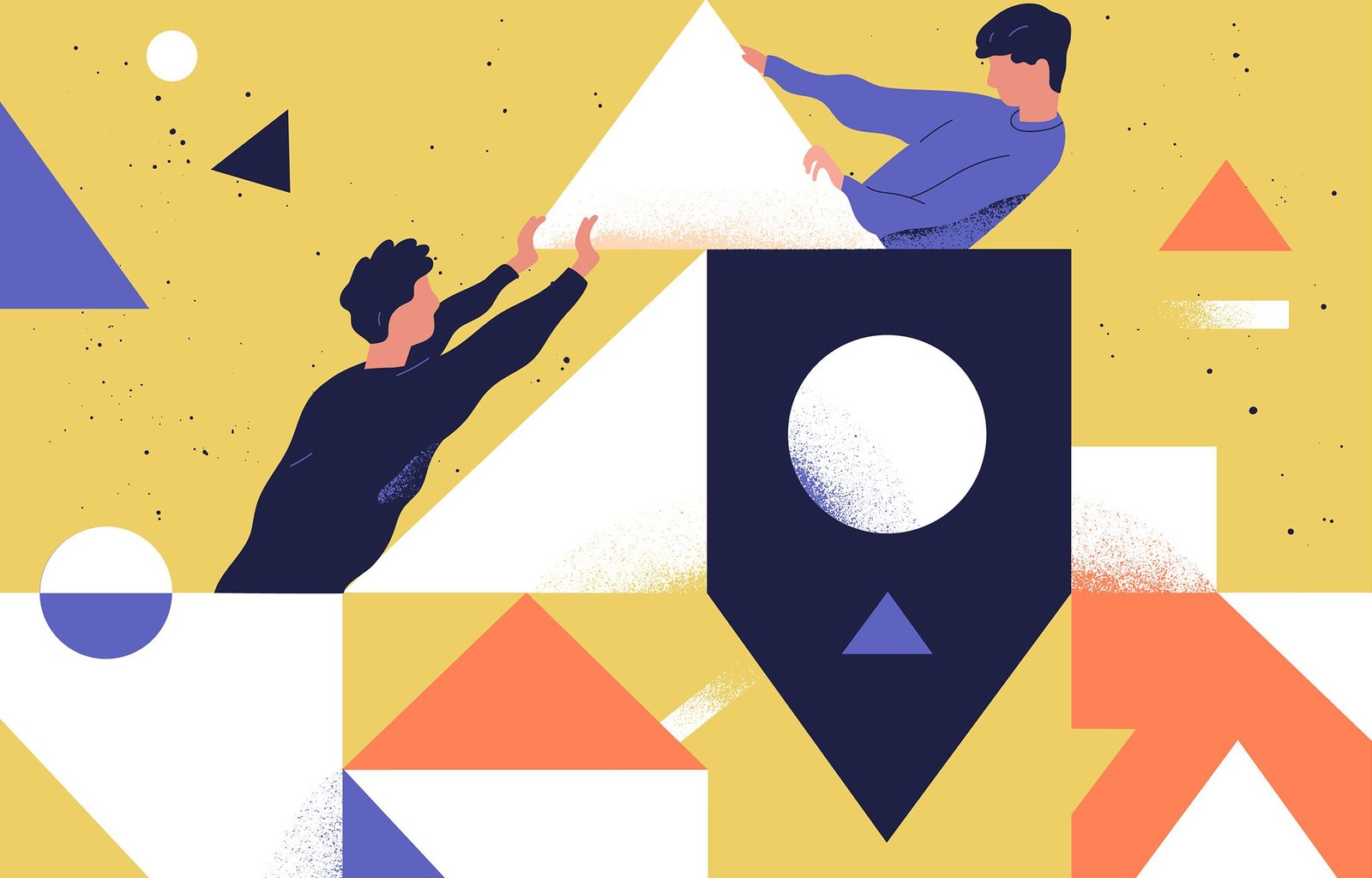 Services
The awards won
by our project.
Our clients describe us as a product team which creates amazing UI/UX experiences, by crafting top-notch user experience.
Collaboration
Got a project? Let's talk.
"Sydney in" is a creative agency for the digital age. Discover a million ways to reach your business goals through brand development and digital solutions. Our team deliver a superior level of a wide range of services that include web development, social media marketing, mobile app development, blog creation and SEO. This is where digital meets creative!